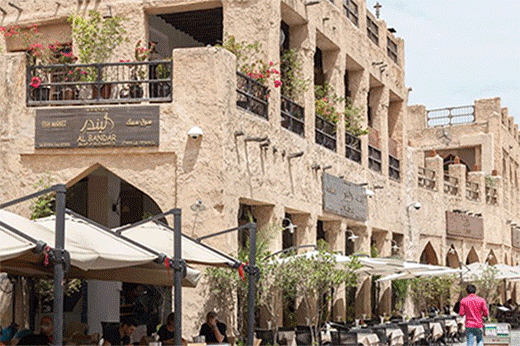 We are pleased to announce that we have made cooperation with different employers in Doha Qatar, hotels and with various restaurants.

Here are below job roles that are currently requested :

- Restaurant Checker / Cashier female - urgent
- Hostess female - urgent
- Waiter male/female
- Cook male/female
- Drivers male
- Physiotherapist male

Interviews are conducted via skype.
If you are looking to start a new job in Doha Qatar, please, send your CV on English language on following email address: doha@sea-agency.com or call following number for more informations: +381.64.0578.400.