More than
25 years

of experience in making dreams come true

We are the Company specialized in mediating jobs for qualified personnel for Cruise Industry and Hotels worldwide. Within our Company, we select and pre-screen potential candidates for the wide variety of positions.
If you are job seeker, do not look further. Here you may create your resume, learn about your future job by downloading an updated job description, learn about Cruise Lines and to fulfill original application which will be forward to your future Employer.
If you are company seeking for prospective employees, we are employment agency offers wide range of services and comprehensive solutions in the field of human resources. The essence of our work is to find the adequate candidate for the appropriate job position.
Tools should adapt to the user, not the other way around.
Our Purpose
Sea Agency passionately pursue Our Purpose to Help People find their dream jobs. We believe the ultimate reward of better jobs is the ability to live your fullest life. Your job and well-being affect your family, your happiness, your productivity, your confidence, your finances - everything.
Our Practice
Sea Agency have a thorough understanding of Our Practice - Sea Agency helps you understand your employment abilities, makes it easy for you to improve your job search.
Our Principles
Sea Agency recognize that it is our relationships, both internally with Sea Agency and externally with partners, clients and consumers that define us. Our Principles guide us in these interactions.
Pursue Purpose Together
Sea Agency are dedicated and united in pursuing our purpose. We are constantly pushing ourselves to think outside the box and seek innovative solutions.
Embrace Differences
Sea Agency embrace and leverage the individuality that is inherent in a diverse group. We thrive by learning different points of view and motivations.
Listen Actively & Speak Openly
Sea Agency listen with the purpose to digest, collaborate and act. We speak openly in an honest, timely and respectful manner.
Do Right
Sea Agency do what is right, despite discomfort. We always treat people with integrity, respect and dignity.
What we do
Our main services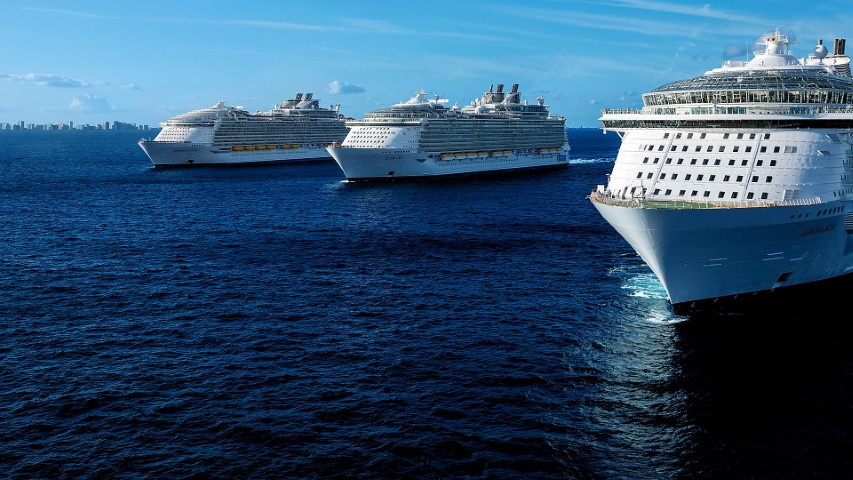 Shipboard Employment
We are searching for dynamic hospitality professionals to join onboard teams by supporting human resources teams in recruitment and processing of the selected straff.
Contact us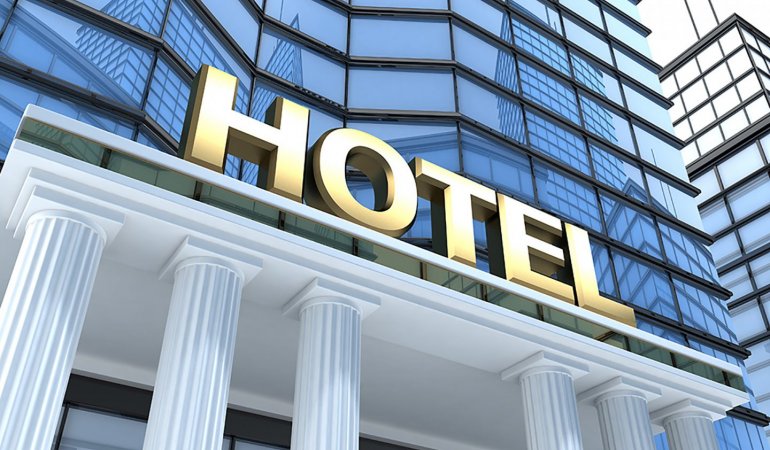 Providing Hotel staff
Our recruitment solutions are innovative, practical and delivered in timeframes that meet the needs of our valued clients. Our extensive networks consist of both local and international talents.
Contact us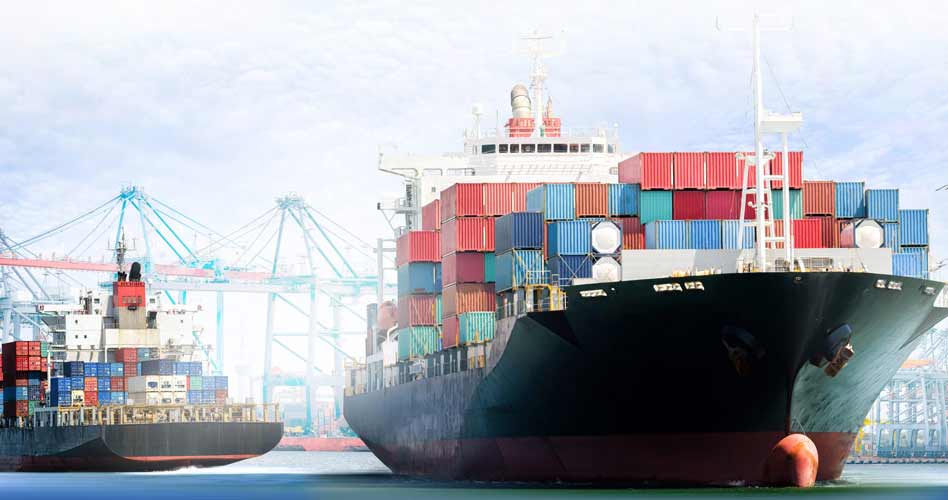 Maritime Personnel Recruitment
We provide Teams of Workers experienced and specialized for new shipbuilding or for renovating existing ships in Shipyards. Our experienced team of recruitment consultants have built up excellent working relationships with a wide variety of companies and job seekers.
Contact us