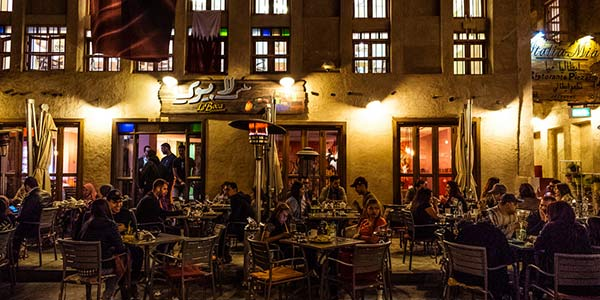 Expired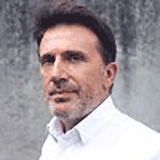 Listed on Feb 16, 2019 by
Admin
We are a busy restaurant and have an open role for Hostess. You will greet guests as they enter and show them to their table or waiting area. You will also engage with guests to ensure their meal is as good as it should be. To do well in this role ....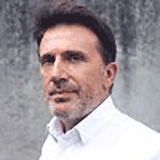 Listed on May 13, 2018 by
Admin
As a Host/ Hostess you will be responsible for the initial stages of the customer journey to include greeting guests and accompanying them to the bar area and/or to their dining table. Support the Assistant Manager Hostess is ensuring a smooth, w ....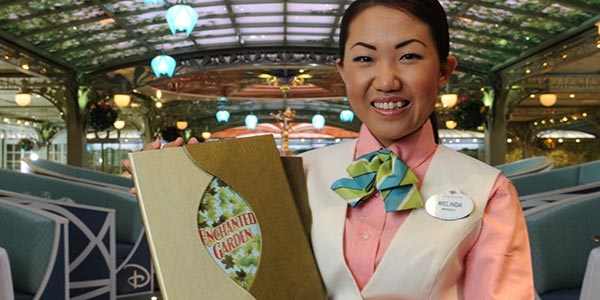 Expired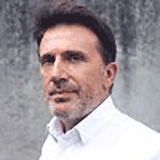 Listed on Apr 15, 2018 by
Admin
Remy/Palo Hostess – Disney Cruises  ....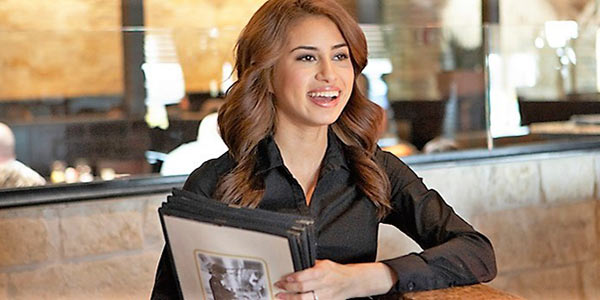 Expired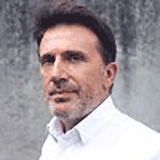 Listed on Apr 12, 2018 by
Admin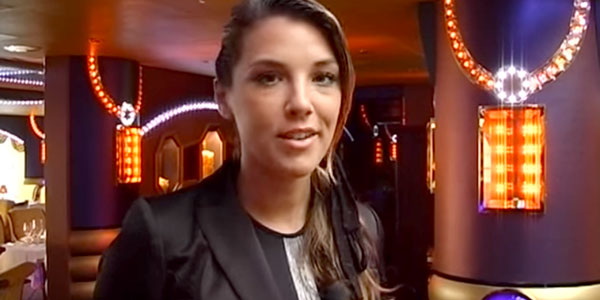 Expired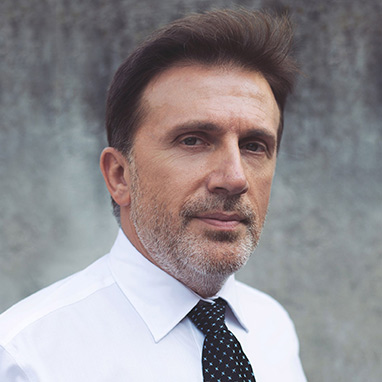 Restaurant Hostess – Marella Cruises     ....
« ‹ Page 1 of 1 pages › »
displaying 1-5 of 5 results
Find the right path for you
Register your CV to be found by potential employers.
Register your CV