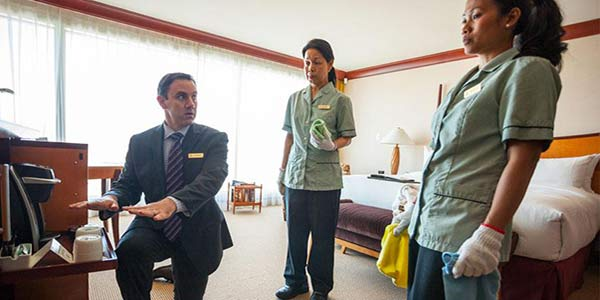 Expired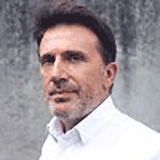 Listed on Aug 20, 2018 by
Admin
Maintains public areas in a clean and orderly condition by performing the following essential duties and responsibilities during scheduled shift (day or night).All duties and responsibilities are to be ....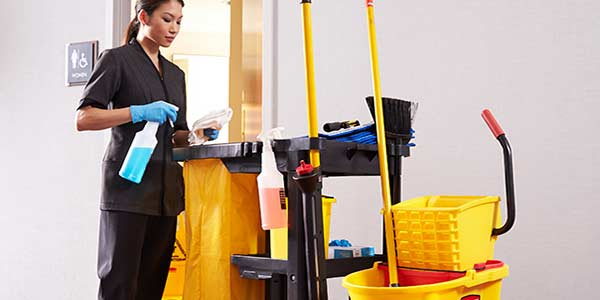 Expired
Clean and maintain all guest and crew public areas ....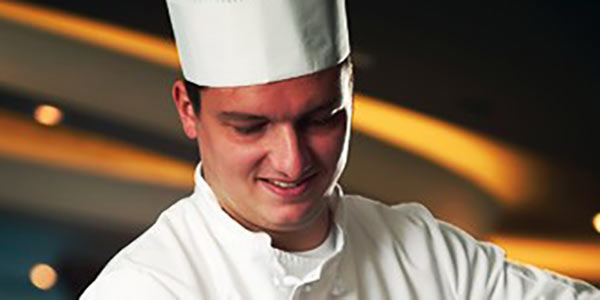 Expired
To ensure the overall cleanliness of all Galley Outlets / pot wash and dish wash areas. Provide proper training / guidanc ....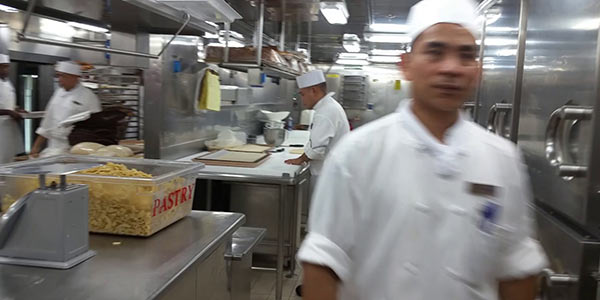 Expired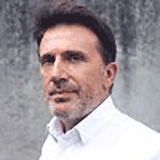 Listed on Apr 27, 2018 by
Admin
To clean and maintain the Galleys tidy on a daily basis following the cleaning schedule established by the Management onb ....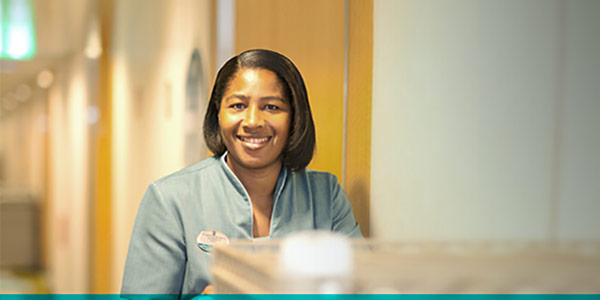 Expired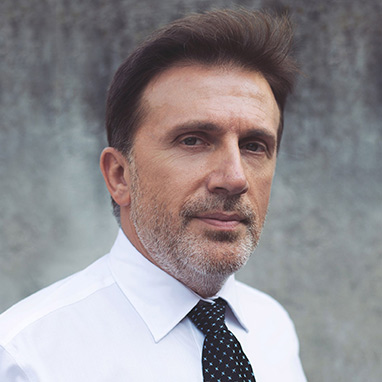 Utility Cleaner – Marella Cruises  ....
« ‹ Page 1 of 1 pages › »
displaying 1-5 of 5 results
Find the right path for you
Register your CV to be found by potential employers.
Register your CV