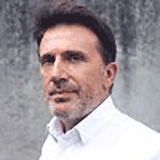 Listed on Aug 28, 2022 by
Admin
Dispensing beverages at the ships bars with emphasis upon giving courteous personalized service to passengers. Additionally responsible for the business-like operation of the bar to ensure it's profitability.. ....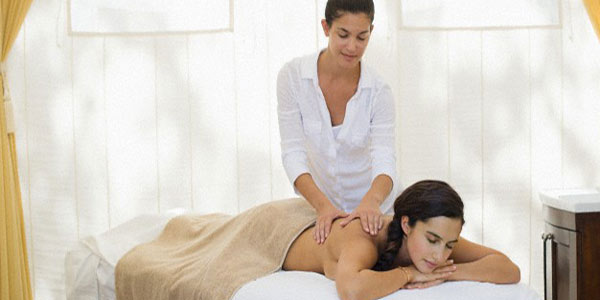 Expired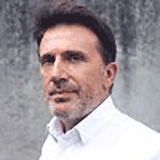 Listed on Apr 18, 2018 by
Admin
To provide professional spa and hair treatments, and to maintain operational standards as instructe ....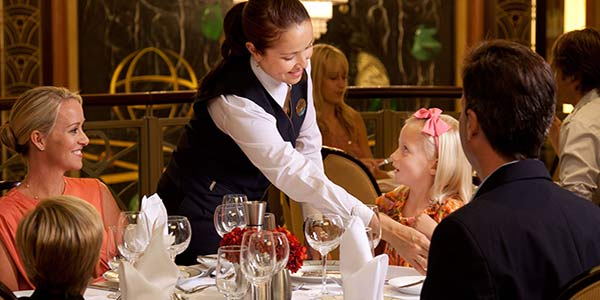 Expired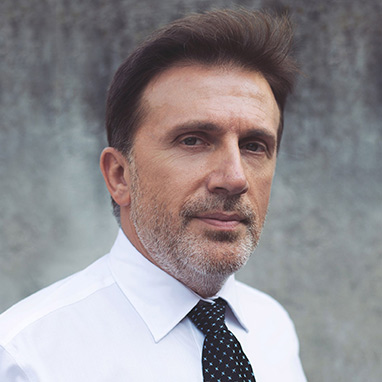 « ‹ Page 1 of 1 pages › »
displaying 1-3 of 3 results
Find the right path for you
Register your CV to be found by potential employers.
Register your CV