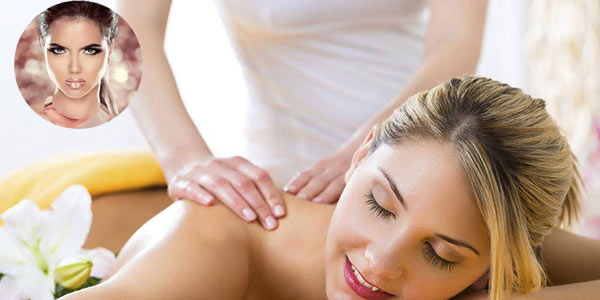 Expired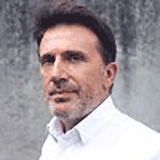 Listed on Apr 4, 2019 by
Admin
Hadla's Agency Spa & Beauty - Massage therapistJob briefWe are looking for a qualified massage therapist to provide professional and engaging wellness therapies and massage treatments to our clients. ....
To welcome guests to the Spa area and assist them prior to and after their treatments. Perform all treatments offered within ....
As a nail technician you are responsible for educating our guest about the health and wellness needs of their nails, hands and feet, and providing them with relaxing and therapeutic ....
Perform facials, as well as all body treatments such as massage, scrubs, wraps in a safe and professional manner to guests. Provide uncompromising attention to guest. To operate and wor ....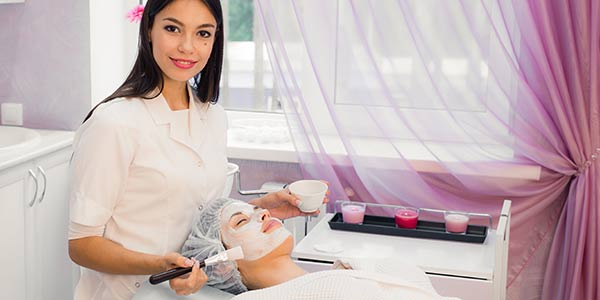 Expired
Responsibility1) Providing professional care to guests within the SPA & Sport area.2) As beauty therapist, you are responsible for a professional and successful performance of cosmetic manicures and pedicures ....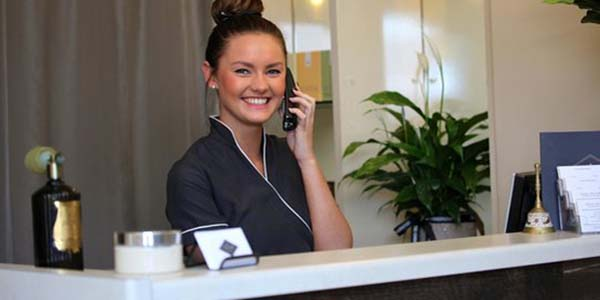 Expired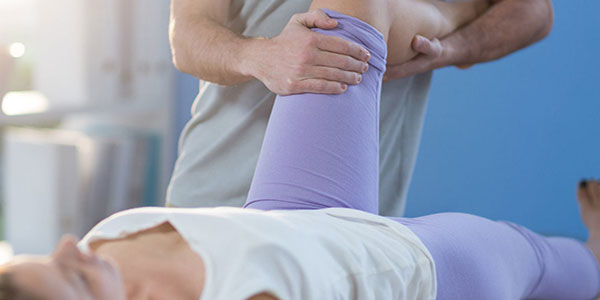 Expired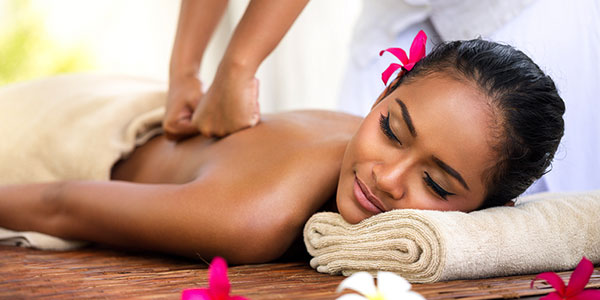 Expired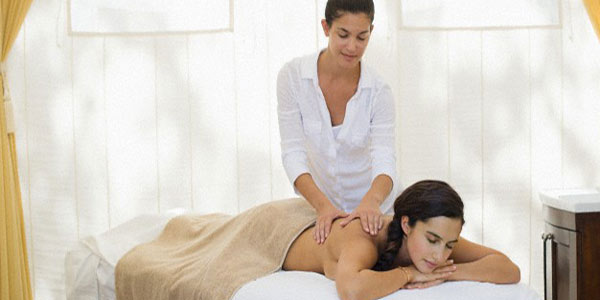 Expired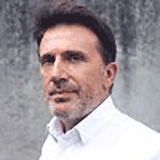 Listed on Apr 18, 2018 by
Admin
To provide professional spa and hair treatments, and to maintain operational standards as instructe ....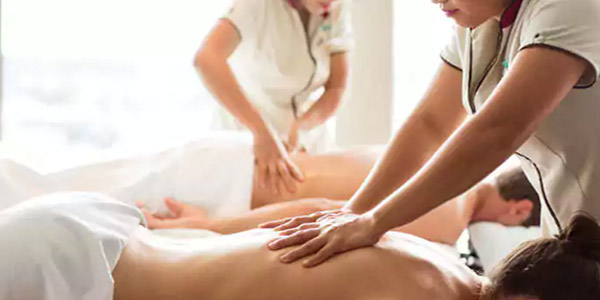 Expired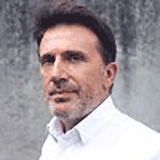 Listed on Apr 7, 2018 by
Admin
« ‹ Page 1 of 1 pages › »
displaying 1-10 of 10 results
Find the right path for you
Register your CV to be found by potential employers.
Register your CV