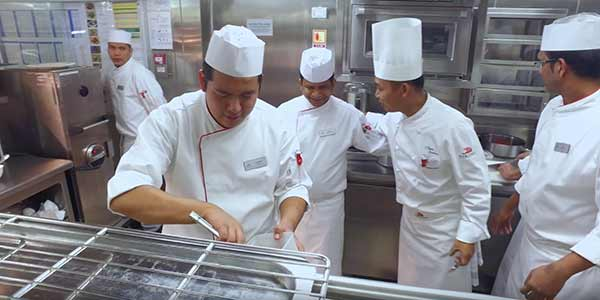 Expired
Listed on Apr 27, 2018 by
Admin
Preparation of dishes and food preparations requiring basic culinary skills in any section of a kitchen operation. ....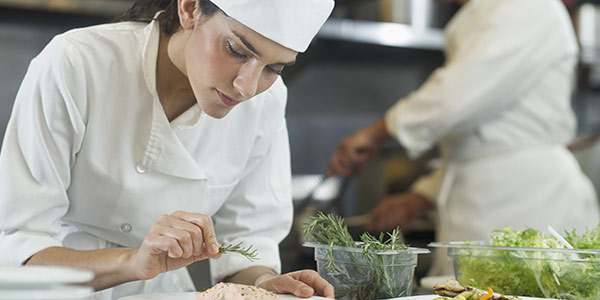 Expired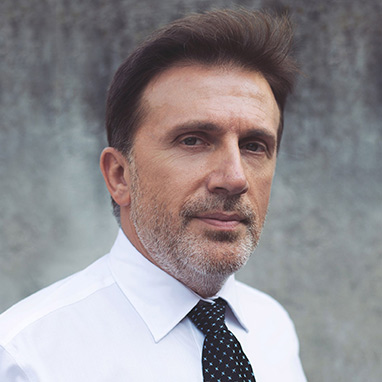 Assistant Cook – Marella Cruises  ....
« ‹ Page 1 of 1 pages › »
displaying 1-2 of 2 results
Find the right path for you
Register your CV to be found by potential employers.
Register your CV