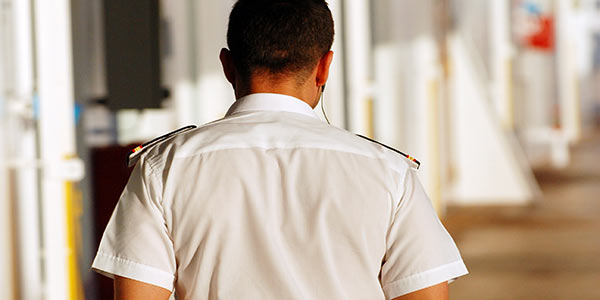 Expired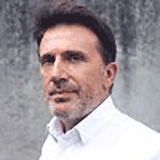 Listed on Aug 8, 2019 by
Admin
The Deck Supervisor is responsible for the operational management of all Housekeeping functions for their assigned deck. Deck Supervisors demonstrate excellent attention to detail and training abilities, and understand the importance of crea ....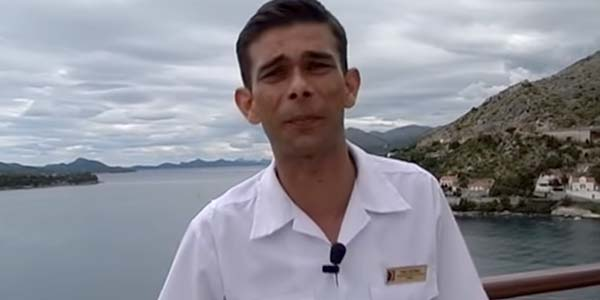 Expired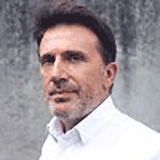 Listed on Apr 12, 2018 by
Admin
BASIC PURPOSE: The Supervisor Pools & Decks supervises team ....
« ‹ Page 1 of 1 pages › »
displaying 1-2 of 2 results
Find the right path for you
Register your CV to be found by potential employers.
Register your CV