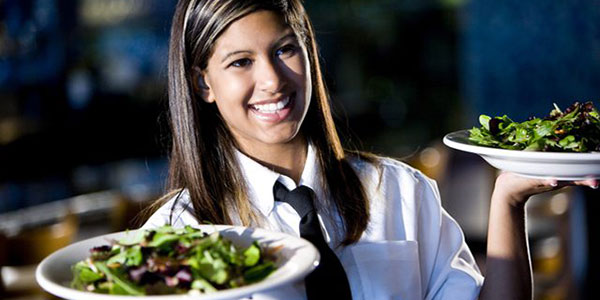 Expired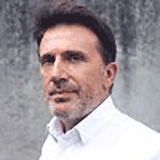 Listed on Oct 4, 2018 by
Admin
To provide guests with courteous and professional service and to create a pleasant dining atmosphere. To enhance overall experience and to antici ....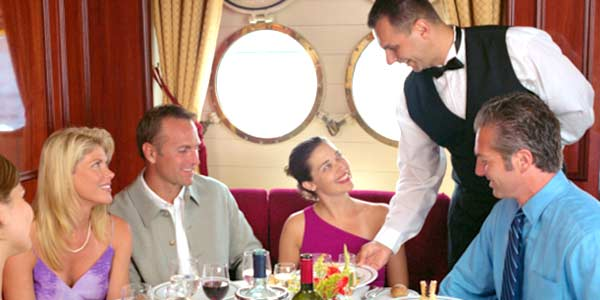 Expired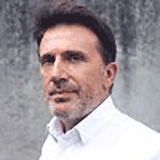 Listed on Apr 28, 2018 by
Admin
This position is responsible for providing support to the Main Dining Rooms, ....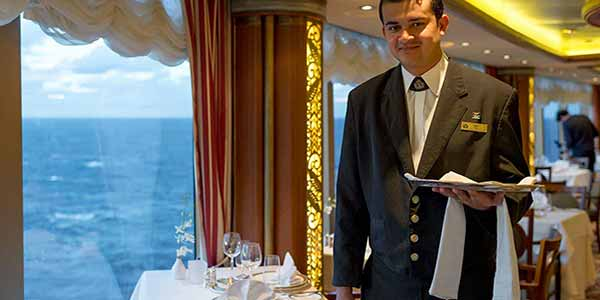 Expired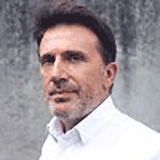 Listed on Jan 9, 2018 by
Admin
CriteriaFluent English essential, German advantageous Experience of working in a large 4 or 5 star Hotel in a similar role for 2 years essential. Previous experience from another Cruise Line advantageous. Excellent know ....
« ‹ Page 1 of 1 pages › »
displaying 1-3 of 3 results
Find the right path for you
Register your CV to be found by potential employers.
Register your CV