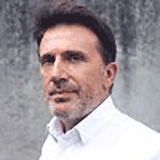 Listed on Nov 13, 2018 by
Admin
The main purpose of this role will be to be professional, well groomed, responsible and vigilant at all times when working in the Hotel pools and beaches by maintaining the 10/20 or 10/3 rule where applicable. This will ensure all water areas are ....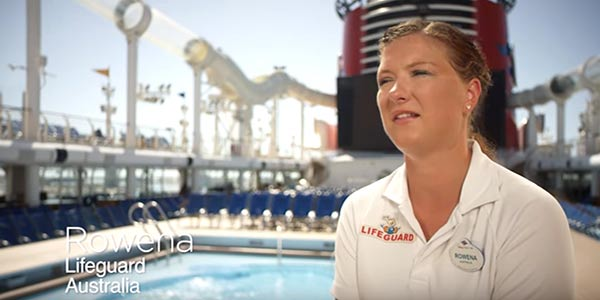 Expired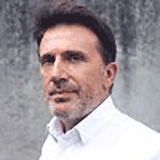 Listed on Apr 14, 2018 by
Admin
* Assist with monitoring and operating all water-based recreation spaces including, opening, clos ....
« ‹ Page 1 of 1 pages › »
displaying 1-3 of 3 results
Find the right path for you
Register your CV to be found by potential employers.
Register your CV