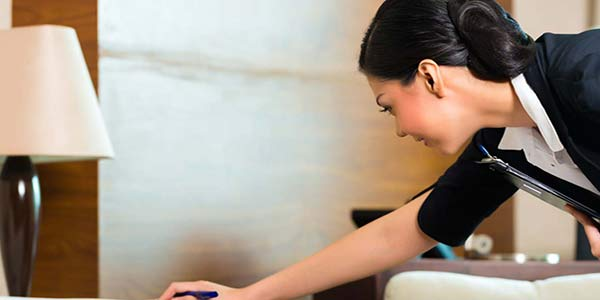 Expired
Listed on Nov 13, 2018 by
Admin
Maintains an assigned section maximum up to 23 guest staterooms and corridors in a clean and orderly manner by performing the following essential duties and responsibilities. HIS/HER RESPONSIBILITIES INCLUDE, BUT ARE NOT LIMITED TO ....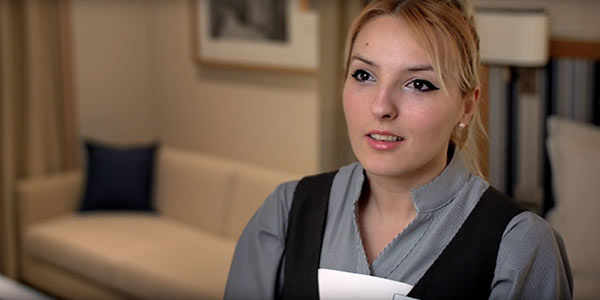 Expired
Listed on Apr 24, 2018 by
Admin
Reporting to the Assistant Housekeeper Responsible for cleaning and maintenance of approximately 12-20 Guest Statero ....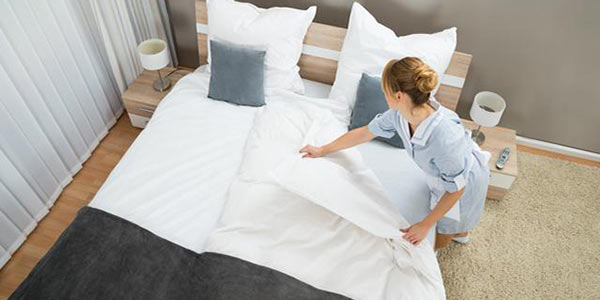 Expired
Listed on Apr 12, 2018 by
Admin
To assist the Penthouse Stateroom Attendants to maintain the highest standards of cleanliness in Gu ....
« ‹ Page 1 of 1 pages › »
displaying 1-3 of 3 results
Find the right path for you
Register your CV to be found by potential employers.
Register your CV