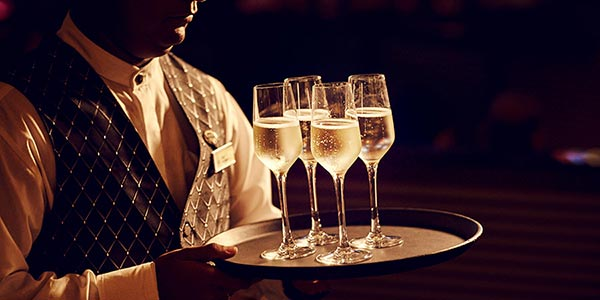 Expired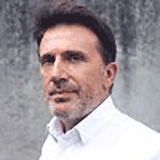 Listed on Jan 19, 2019 by
Admin
The Wine Steward is responsible for the entire onboard wine program to include sales, inventory and proper requisitioning procedures. This posit ....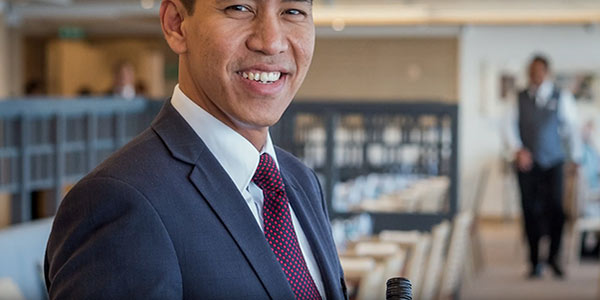 Expired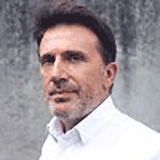 Listed on Apr 22, 2018 by
Admin
You ensure a friendly and professional service following the S.T.A.R. Service Experience standards while maintaining high ....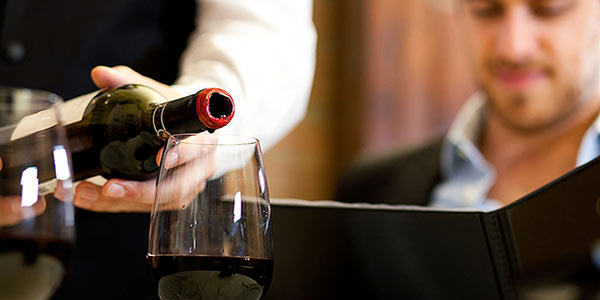 Expired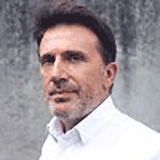 Listed on Apr 14, 2018 by
Admin
Responsible for the training out the Dining room& Beverage team on wine service and product knowl ....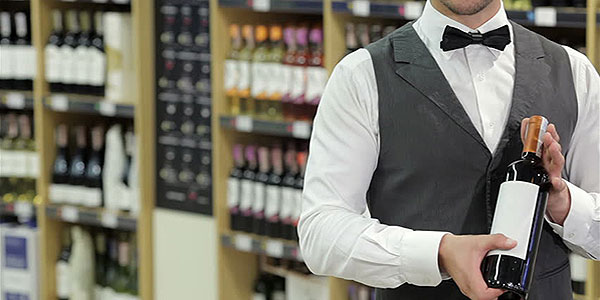 Expired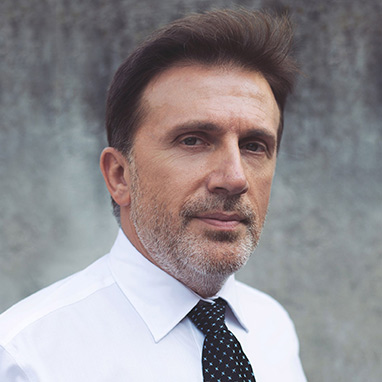 Wine Steward/ess – Marella Cruises  ....
« ‹ Page 1 of 1 pages › »
displaying 1-4 of 4 results
Find the right path for you
Register your CV to be found by potential employers.
Register your CV