Read the
latest

job posts

Below are the most resent job posts. Search for job, salary information and requisition.
This is the heading for #1
This is the body for #1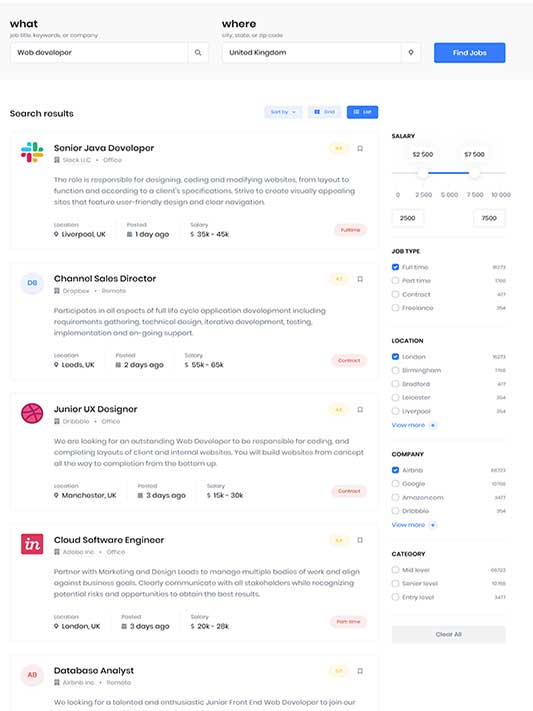 Are you an employer? Ready to post a job?
Your next hire is here. Our career advice, resume services and education partners give you a leg up in the job search.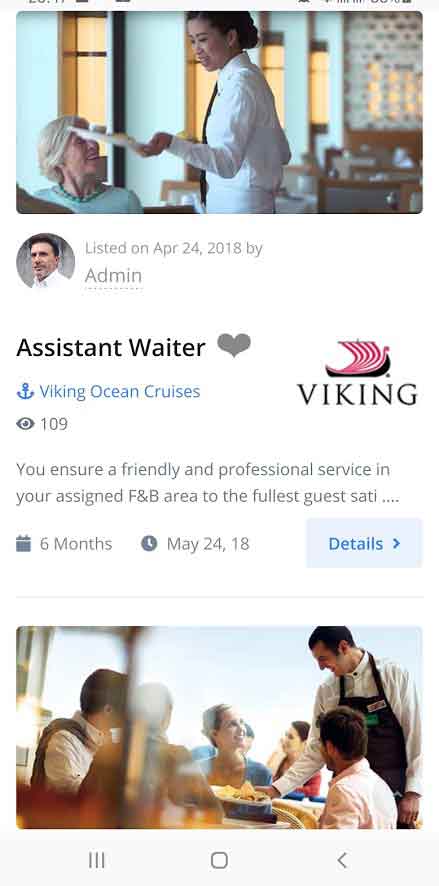 Trusted by the Cruise industry. Some of the featured recruiters.
Support for you
The first impression matters. Read about CV which we find that are going well for the jobs onboard ship. Choose from a wide variety of unique and professionally designed templates and create a CV that stands out from the rest.
Read more